Working at Fortris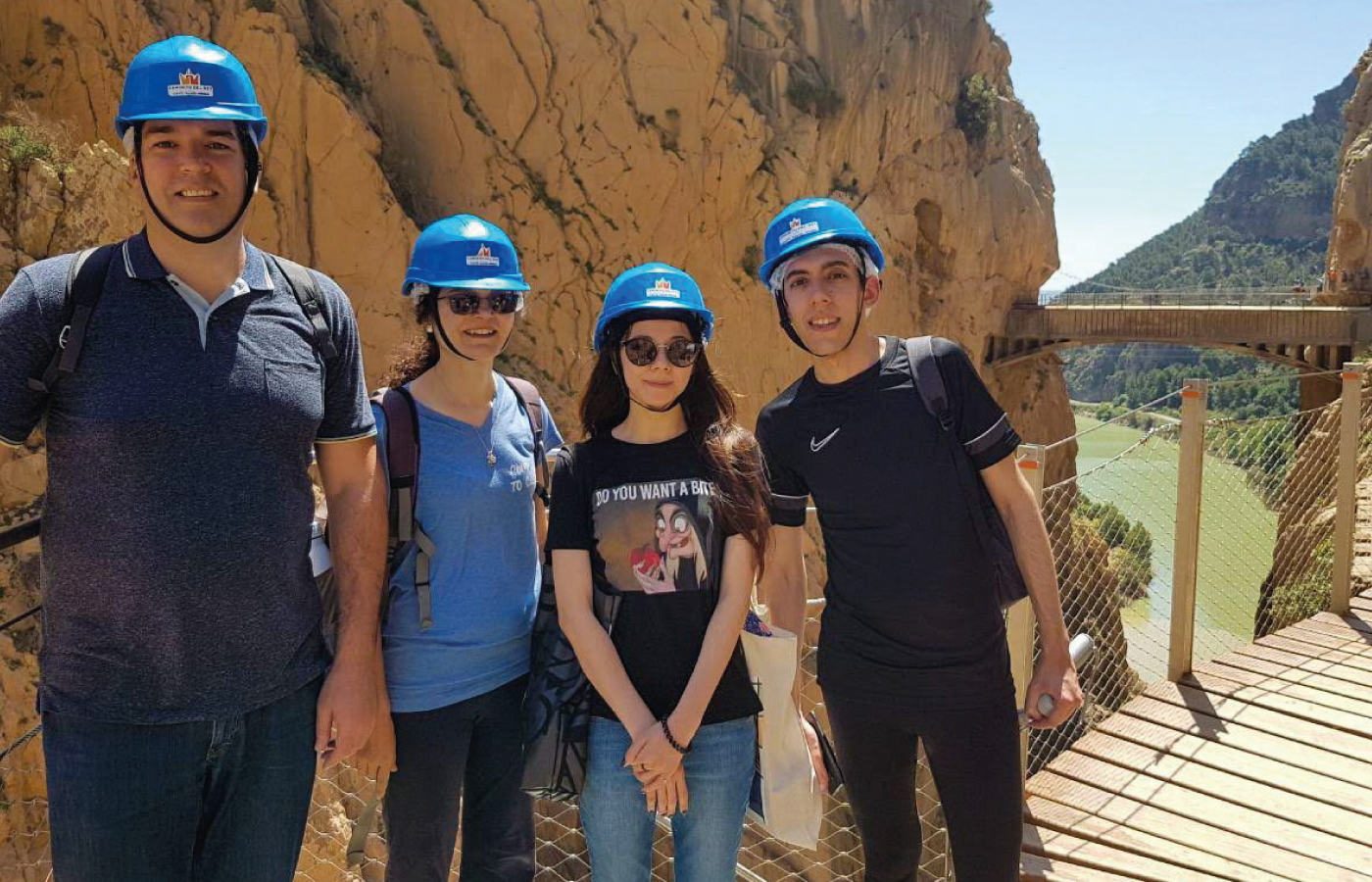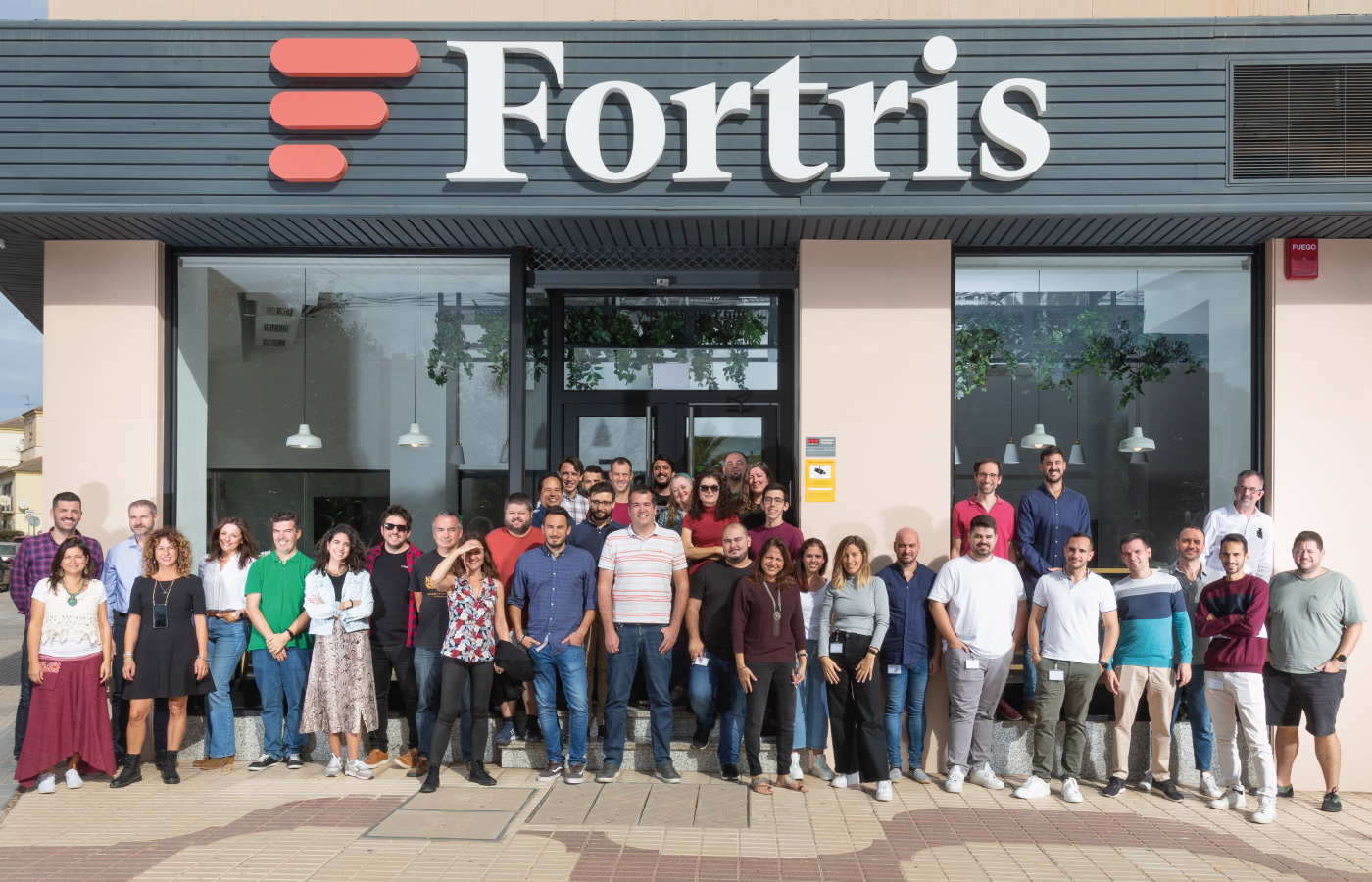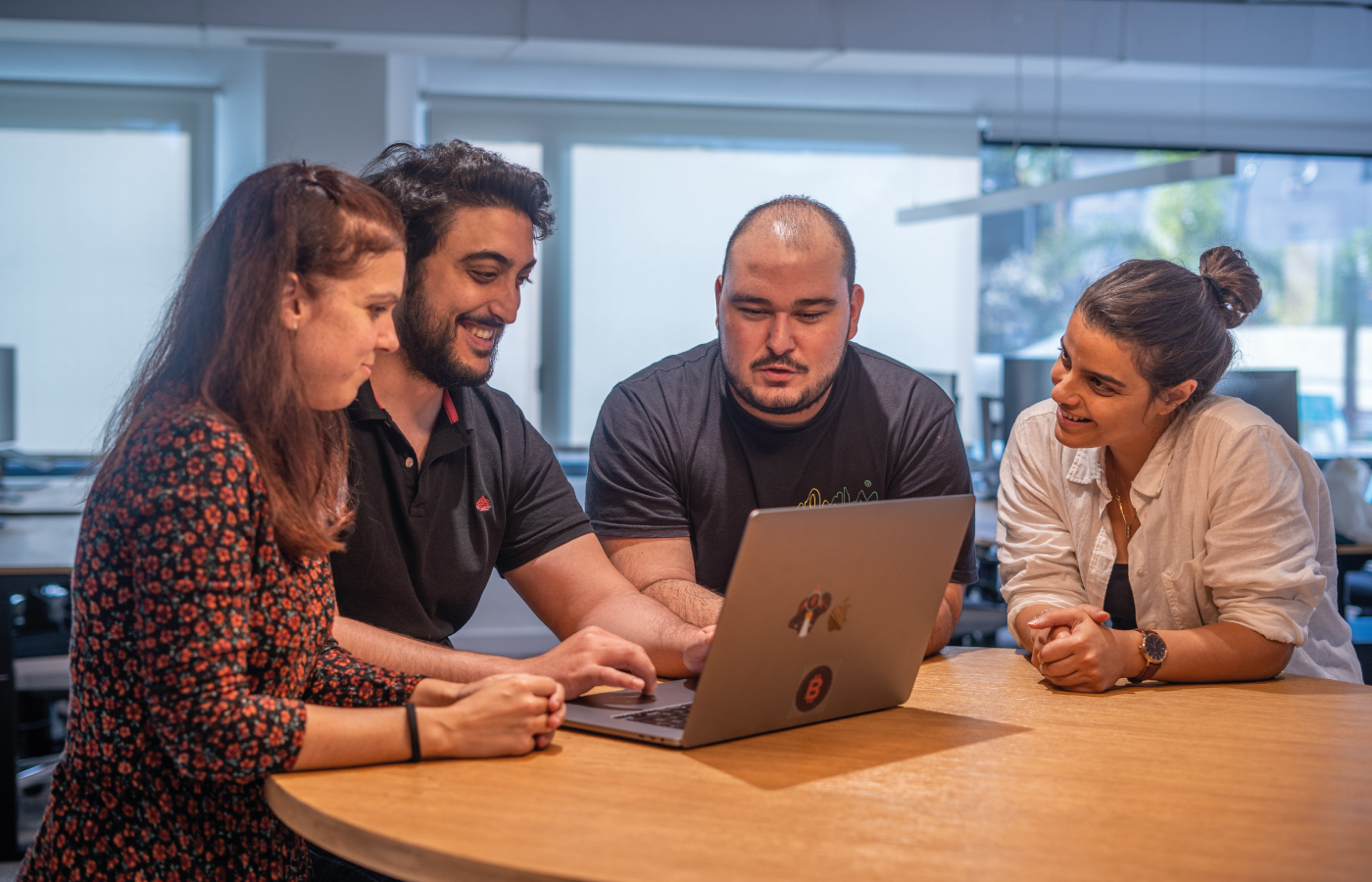 Our team
With people from all across the globe, our team of talented industry experts has built an awesome working environment that encourages both personal and professional growth.
Employee perks
Flexible working
Remote positions and flexible hours
Health insurance
Private medical and dental insurance
Recharge
25 paid vacation + public holidays
Equipment
MacBooks and the tools to get your job done
Learning
Ongoing professional development programs
Unlimited coffee
Also, ice cream!
Relocation support
For roles based in the Málaga office
Language classes
Improve your Spanish or English with optional weekly classes
Crypto benefits
Option to receive part of your salary in Bitcoin
In the heart of Málaga
Tapas for lunch or after work drinks in the city centre? Our state-of-the-art headquarters is easily accessible via public transport and perfectly positioned to experience everything Málaga city has to offer.
Check out our team's guide to Málaga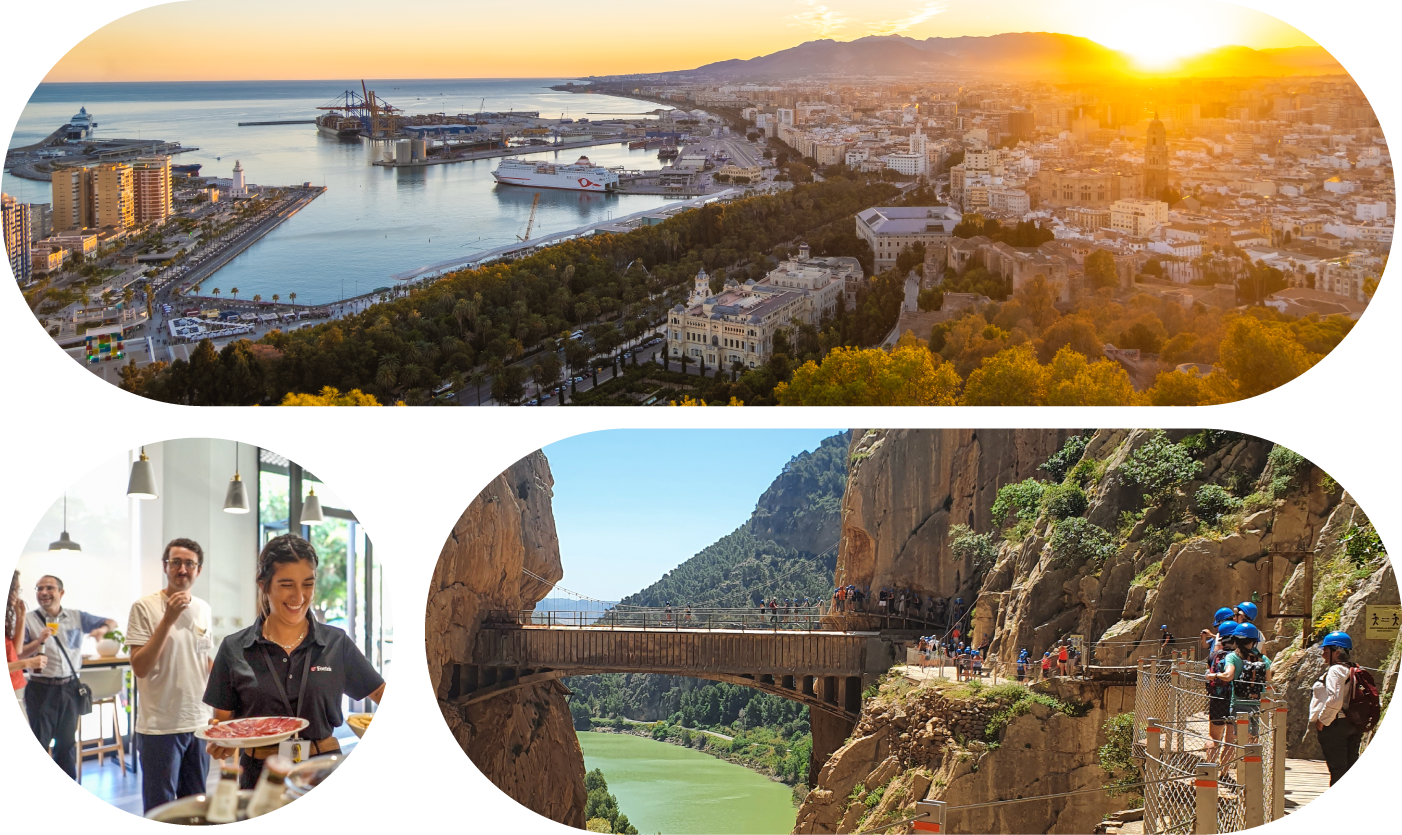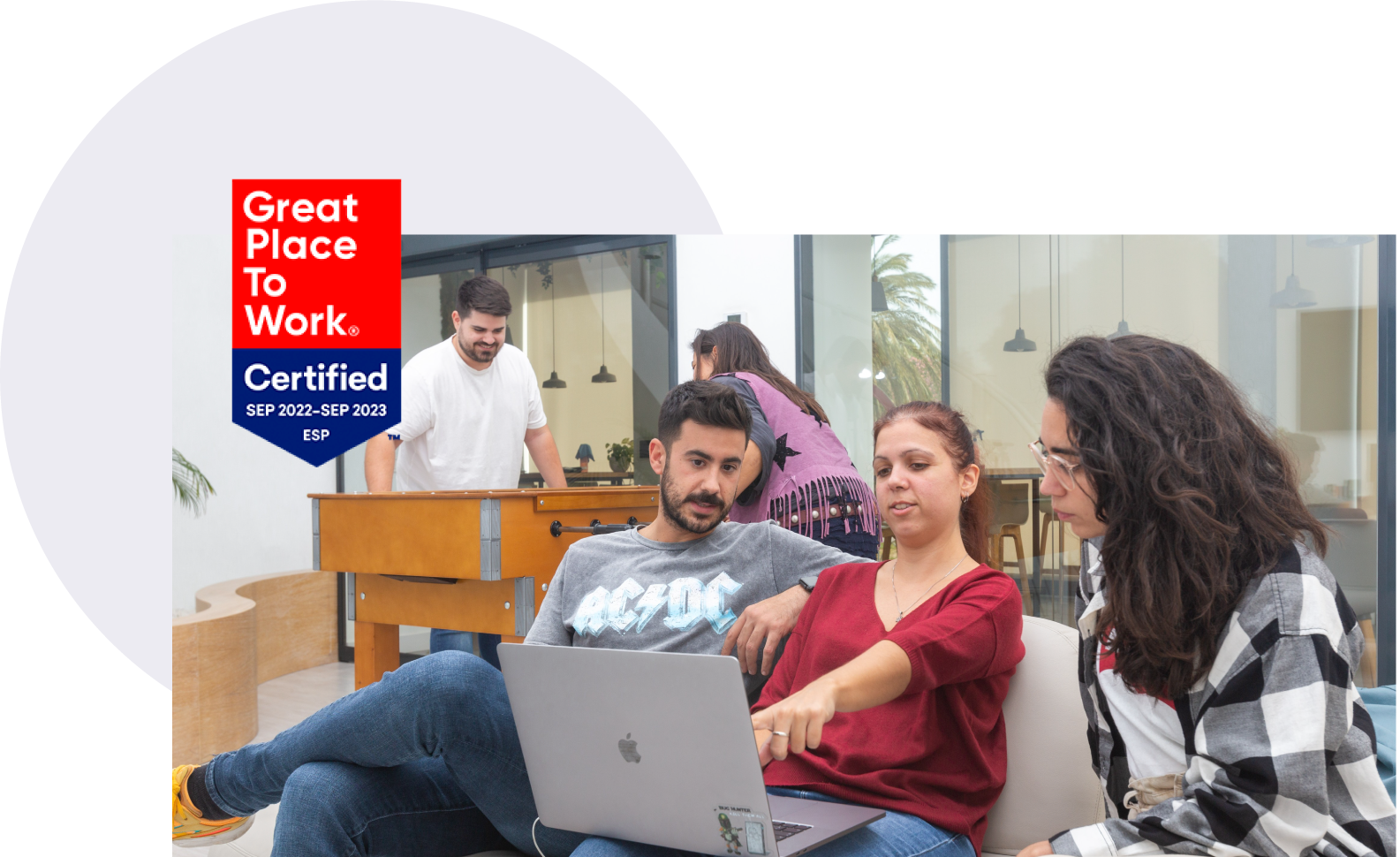 One team, same goal
We continuously listen to our team and these open channels of communication are what help make Fortris a great place to work.

We have been recognized by Great Place to Work as one of the top three Málaga workplaces in our category (10-100 employees).
This site uses cookies
This website collects cookies to deliver better user experience and to analyze our website traffic and performance; we never collect any personal data. Read ourPrivacy Policy.