Changing the landscape of enterprise financial asset management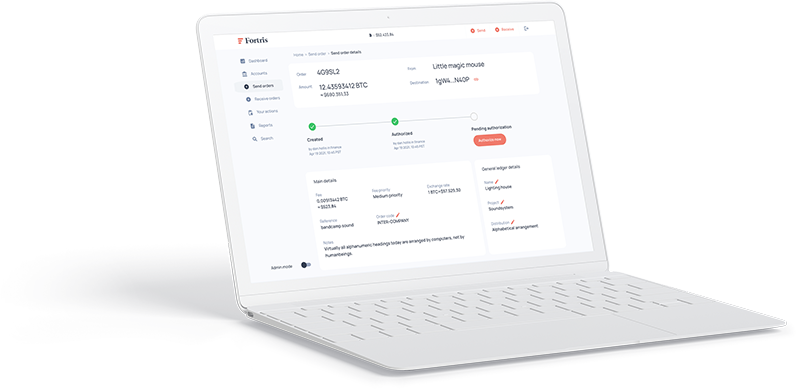 Fortris integrates with existing financial systems
We mirror the standards of the best financial platforms in the world, while adding the technical and policy considerations required for the cryptocurrency ecosystem.
Fortris has built and deployed at scale, that essential bridge to enable enterprise to both hold and actually use cryptocurrency as an operational asset.
Adapting cryptocurrency to enterprise
Financial Management
Systems
Multi-signature security
Treasury reporting
Payflow management
Compliance and accounting
Connect operations
Cryptocurrency
Technology
Decentralized asset
Scalable realtime payments
High pace of innovation
User autonomy
Transparency and traceability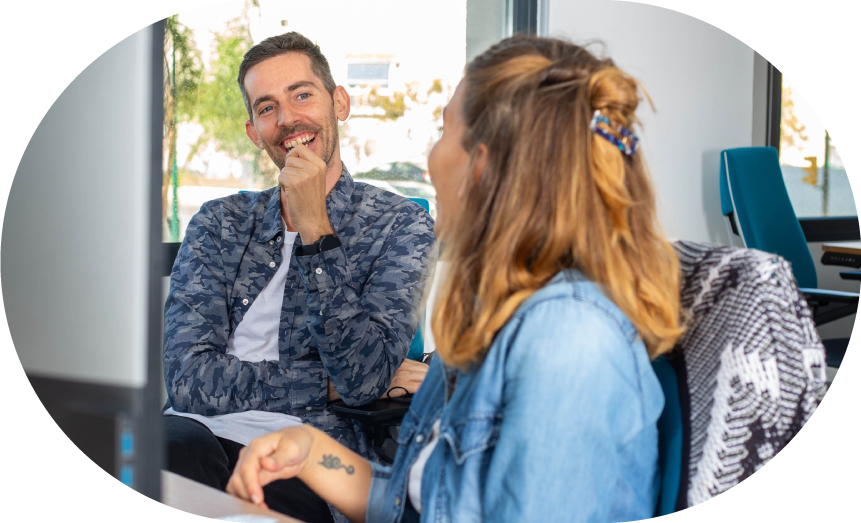 The team behind Fortris
The core team has a deep history of successful enterprise payment executions. We know the market, understand real use cases, and have a clear workflow from innovation to support.
Four years after its founding, the team has expanded to 75+ members with a focus on technical capacity. Fortris continues to attract world-class talent in cryptocurrency, payment flow solutions, and data science.
Learn more
This site uses cookies
This website collects cookies to deliver better user experience and to analyze our website traffic and performance; we never collect any personal data. Read ourPrivacy Policy.