About us
Our mission
Digital assets will fundamentally change how business is done.
Our mission is to allow organizations to be at the forefront of that transformation.
What we do
Fortris integrates with existing financial systems
We mirror the standards of the best financial platforms in the world, while adding the technical and policy considerations required for the digital assets ecosystem.

From payroll to cross-border transactions, Fortris was built from the ground up to slot right into your existing financial tooling.
Our values
Security first
A strong security culture is a shared responsibility.
Customer obsession
Our customers' needs are at the heart of everything we do.
Data-driven
We measure everything and back up instincts with evidence.
No egos
We seek and offer help, we question, and we learn from each other.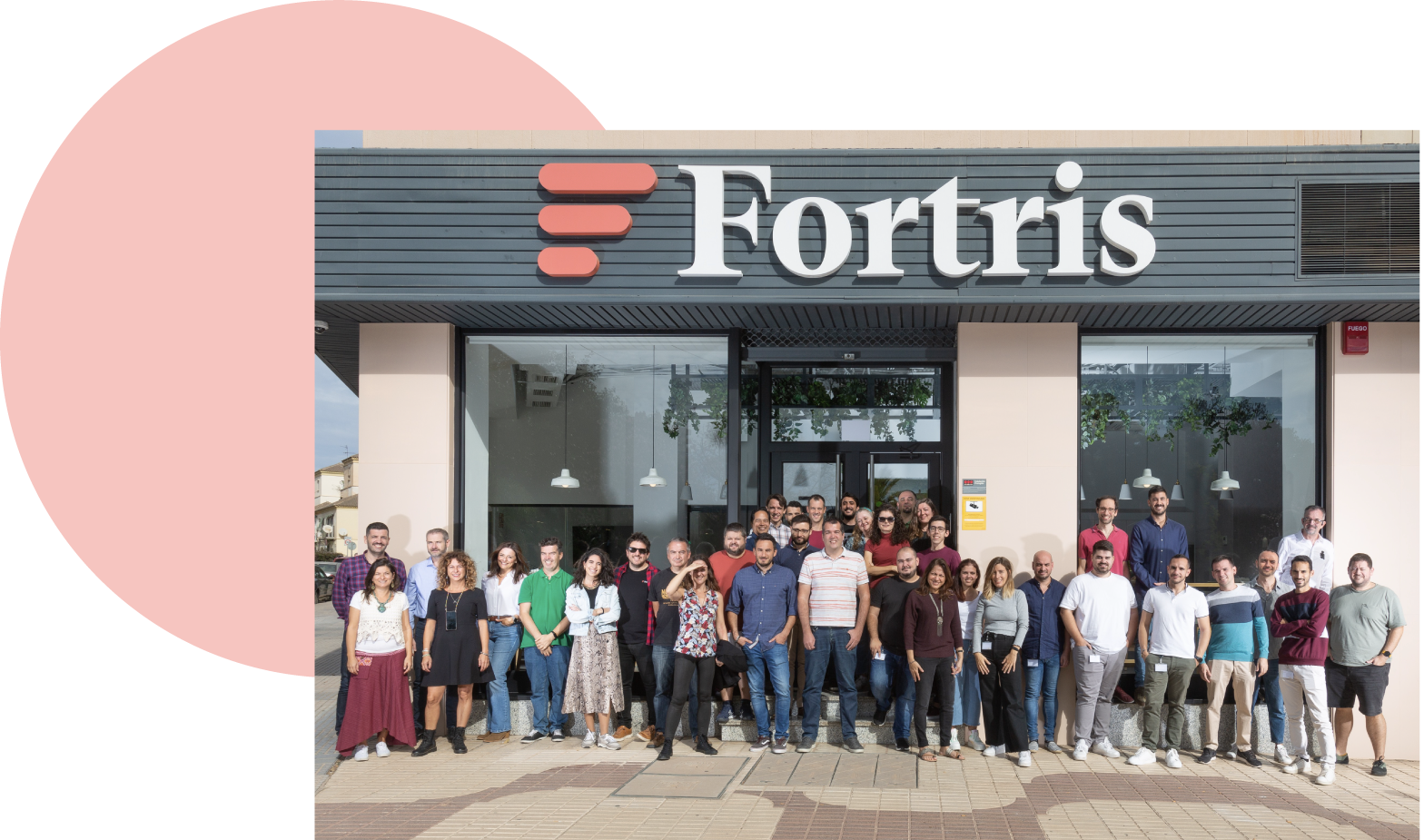 The team behind Fortris
Fortris was founded in 2017 by a team of payment and security veterans. We know the market, understand real use cases, and have a clear workflow from innovation to support.

The team has expanded to 80+ members with a focus on technical capacity. Fortris continues to attract world-class talent in digital assets, payment flow solutions, and data science.
Learn more
This site uses cookies
This website collects cookies to deliver better user experience and to analyze our website traffic and performance; we never collect any personal data. Read ourPrivacy Policy.